New   ~ Dinner Show ~ New 
I will be returning to the Riverview Bistro
Friday Evening February 23, 2018 Tickets $55.00
Join me for a night of Spiritual Connections and Great Food 
Contact the Riverview at (203) 690-1616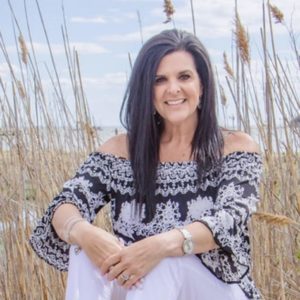 Medium Lisa O'Connor
150 West Main Street
Branford, Ct 06405
(203) 530-8702
 ~ Private Readings~ Group Readings ~ Private Readings ~
~ Dinner Shows ~ Fund Raisers ~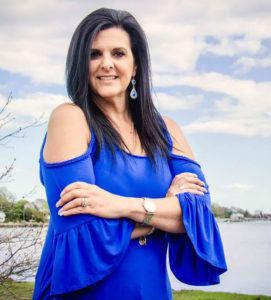 Hi I am Lisa O'Connor thank you for visiting my website. My journey started in 2008 when my Mother was diagnosed with Kidney Cancer at this time my Grandparents started to appear to me, this was the first time I saw spirit. As a child I would feel spirit around me and knew something was different. To learn more and understand what I was experiencing I sought out council from another medium who is also now a great friend and a mentor to me and I will be forever grateful.
  With this gift, it is my mission to help those that are grieving and those with unanswered questions. Since I have started to do readings I have noticed something very important, the people I see don't just come in for a reading and then we say goodbye after the session and that's it, I have started to develop a second family. I am in contact with my clients after their readings and I have made many lifelong friendships.
In 2014 I wanted to start to give back to those still grieving and this is when I created " Keeping the Spirit Alive "a support group for those still having difficulties during the grieving process. The group meets monthly and has been a great help to the members as well as myself , I feel such a great sense of personal satisfaction and it is something I look forward to and looking to the future it is something I will continue to build on with new ideas to help those in need.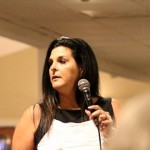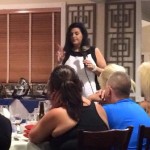 Dinner Show